Santa Booed and Pelted with Snowballs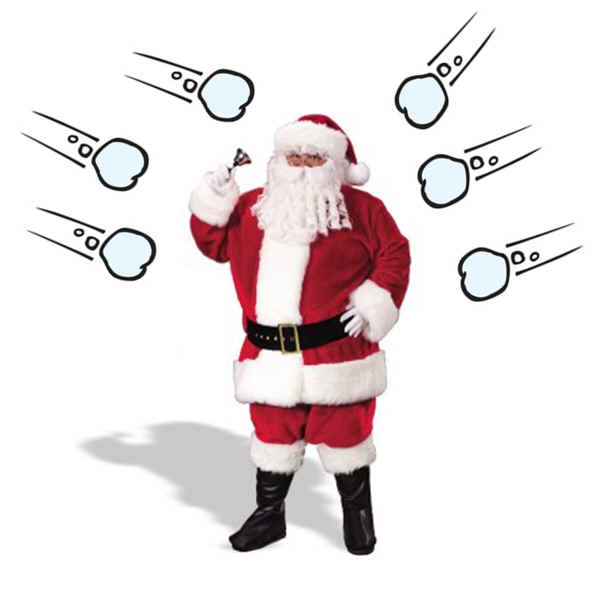 Dec. 15, 1968 at Franklin Field
The 1968 Eagles were playing terrible all season, so by December the fans were already quite surly. QB Norm Snead threw 11 touchdowns...and 21 interceptions that season.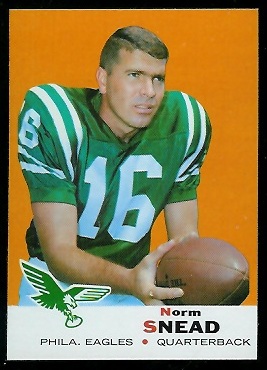 The fans were wearing "Joe Must Go" buttons, referring to head coach Joe Kuharich.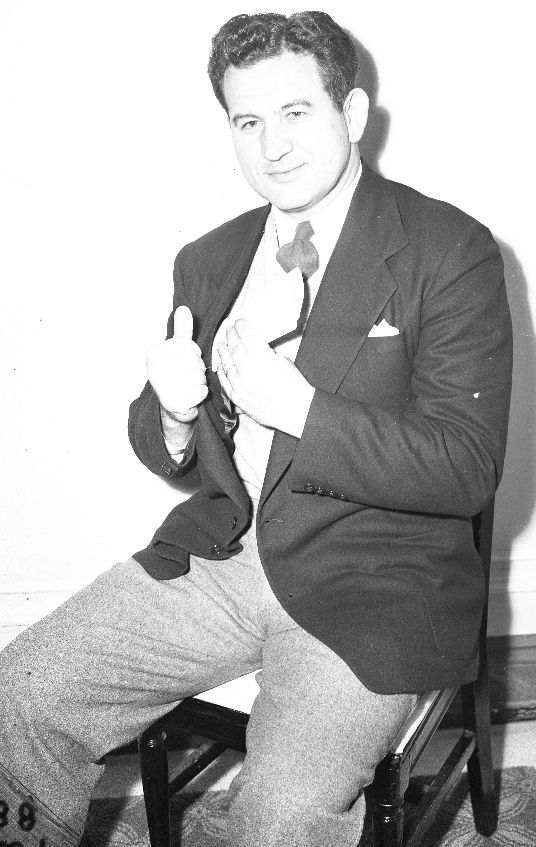 Frank Olivo was the unfortunate soul to take the brunt of their ire on December 15, 1968. Olivo, 20 years old at the time, had been wearing a Santa outfit and fake beard to the last home game for years.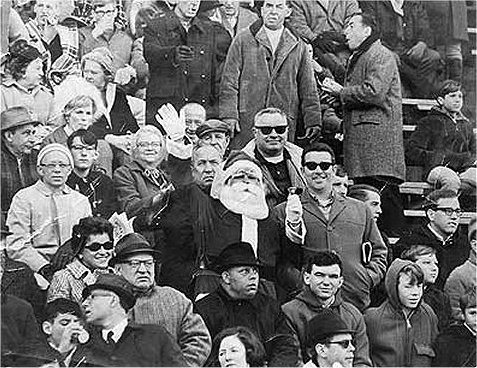 It was a tie game against the Minnesota Vikings, but the fans were in no mood to celebrate. The '68 Eagles were sitting on a 1-11 record after losing the first 11 games of the year. Between the terrible football season and the freezing weather, the normally-rowdy Philly fans were not in a good state of mind.
So who should come out for the halftime show but 20 year-old Frank Olivo, the man portraying jolly old Saint Nick.
During the first half, the Eagles' entertainment director learned that the man he hired to play Santa in the halftime show was stranded by the snowstorm that had hit the area. So the director roamed the stands looking for a substitute Santa and found Olivo..
At halftime, Olivo took the field as the band played "Here Comes Santa Claus". The crowd of 54,535 erupted in boos, and then snowballs when he hit the end zone. The Eagles fans were having none of it.

The crowd booed strongly, and, as Olivo reached the end zone, some pelted him with snowballs. He wagged his finger at the crowd as if you to say, "Shame on you! You're not getting anything for Christmas.
The Vikings won the game 24-17 to clinch the NFL Central Division and make the Eagles' final record 2-12. Kuharich was fired and replaced by Jerry Williams.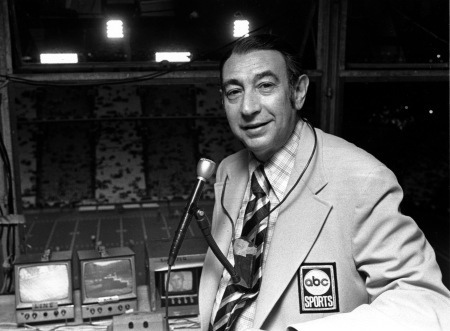 The booing and bombarding of Santa might have gone unnoticed if Howard Cosell hadn't talked about it on his nationally-syndicated radio show the following Tuesday. As a result, Eagles fans ever since have had to live with the reputation of being so mean that they even booed Santa Claus.