Stadium Food
The Original Food At Stadiums
At stadiums the food that was offered were items that could prepared quickly and be eaten without the use of utensils.
Hot Dogs/Sausage Sandwiches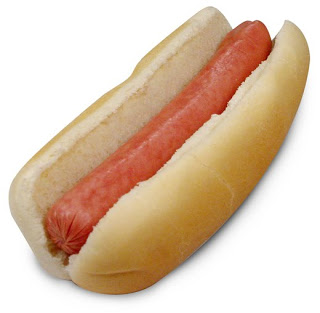 The association between hot dogs and baseball began as early as 1893 with Chris von der Ahe, a German immigrant who owned not only the St. Louis Browns, but an amusement park as well.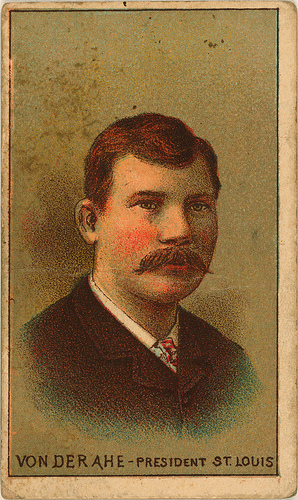 He sold the same food at both venues including a susage on a roll that would come to known as the "hot dog"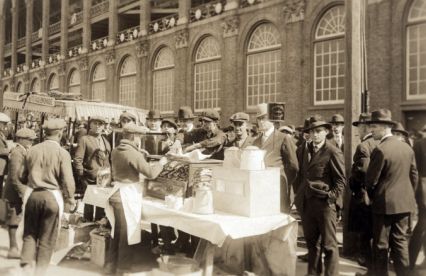 Some say the word was coined in 1901 at the New York Polo Grounds on a cold April day. Vendors were hawking susages from portable hot water tanks shouting "They're red hot! Get your dachshund sausages while they're red hot!" A New York Journal sports cartoonist, Tad Dorgan, observed the scene and hastily drew a cartoon of barking dachshund sausages nestled warmly in rolls. Not sure how to spell "dachshund" he simply wrote "hot dog!" The cartoon is said to have been a sensation, thus coining the term "hot dog."
Peanuts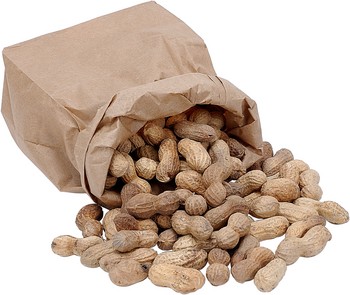 Raw or roasted, shelled or unshelled, peanuts have been a classic ballpark snack since the earliest days of baseball
Cracker Jacks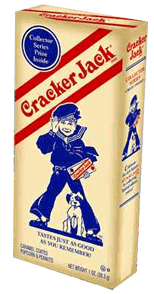 By 1893, popcorn makers Frederick and Louis Rueckheim were determined to give the puffed kernels a new twist. The two brothers threw molasses and peanuts into the mix, and unveiled the sweet and salty treat at the 1893 World's Fair in Chicago. A few years later, they developed a special formula to keep the ingredients from sticking together that remains a secret to this day. A satisfied taster pronounced the new and improved snack "crackerjack," using a slang term of the era that roughly translates to "awesome."
Popcorn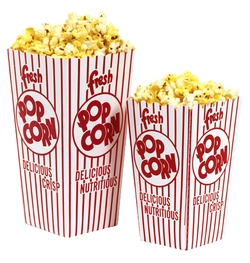 Popcorn has been since very popular since the 1890's. It was originally sold at the ballpark as popcorn balls.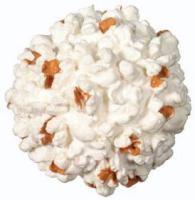 During the Depression, even though popcorn was a luxury at 5-10 cents a bag it still was a favorite at games.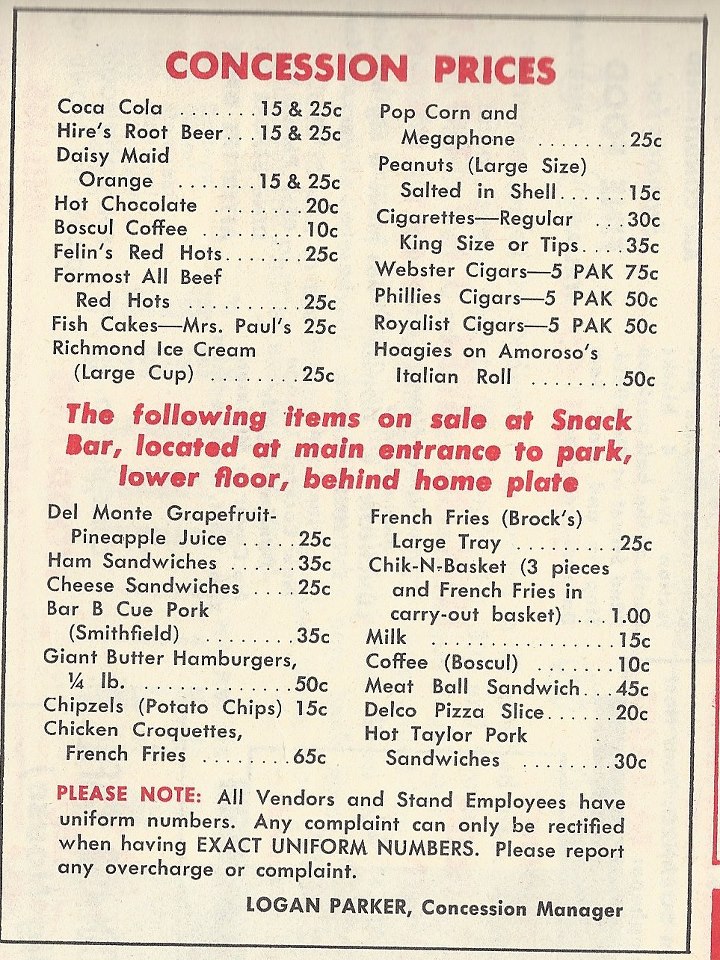 1957 Connie Mack Stadium Philadelphia Food Menu
Over the years, menus expanded. At Shibe Park in Philadelphia concessions included prime rib of beef, pork loin with applesauce, lamb stew, vegetable soup, mashed potatoes, hot beef sandwiches, corn and beans. And none of this cost more than $.60.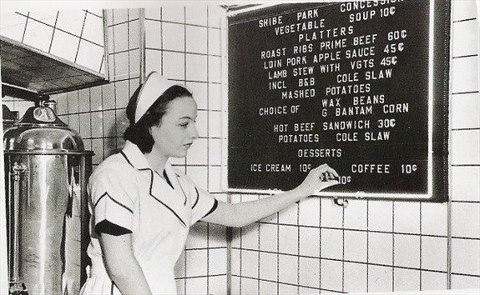 Beer was an integral part of baseball. But it incited rowdiness among fans. At some parks beer was banned on ladies' days. During prohibition beer was banned from ballparks.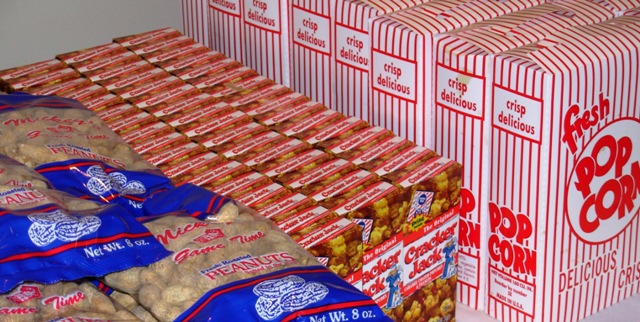 The cry, "Getcha' peanuts, popcorn, and Cracker Jacks!" is still heard at sporting events today even with the wide variety of choices available these are still a staple of ballpark food.