The Bronx Cheer
The Bronx Cheer is a sound of derision or contempt made by blowing through closed lips with the tongue between them; a raspberry.

It is the sound of contempt, similar to jeering and cat-calling.



'Bronx cheer' originated as a slang term in the USA in the early years of the 20th century and began appearing in newspapers from around 1920.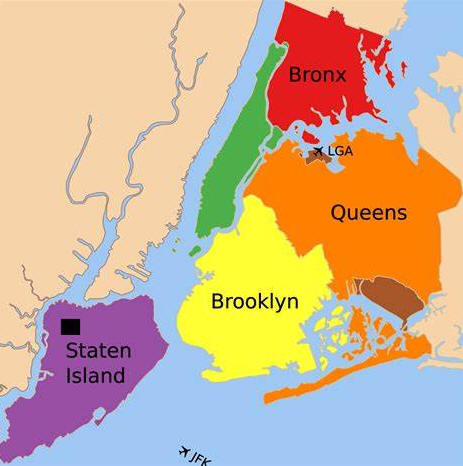 The Bronx is a borough of New York City, named after the 17th century Jonas Bronck, who was the first recorded European settler in the area.