Jerry Sandusky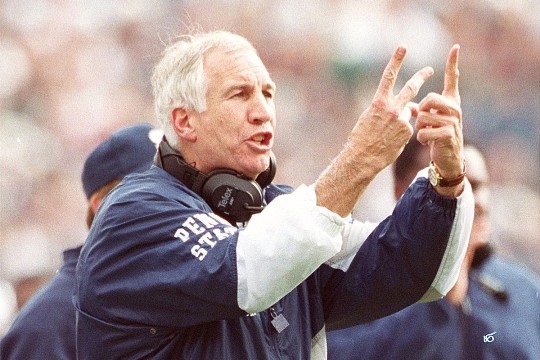 Pedophile, destroyer of lives and a legacy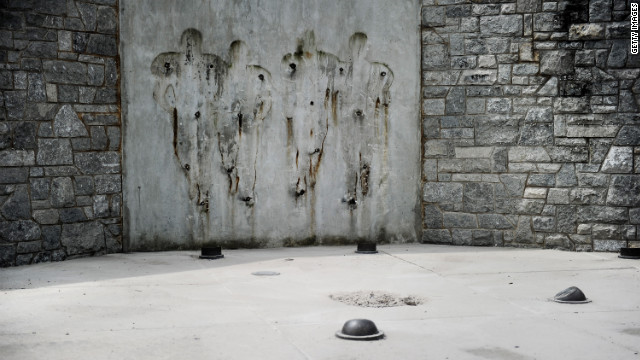 Gerald Arthur "Jerry" Sandusky was an assistant coach to h ead Coach Joe Paterno at Penn State from 1969 to 1999.
In 1977, Sandusky founded The Second Mile, a non-profit charity serving Pennsylvania underprivileged and at-risk youth. After Sandusky retired as assistant coach at Penn State, he continued working with The Second Mile at Penn State; even maintaining an office at Penn State until 2011.
On November 4, 2011 following a two-year grand jury investigation, Jerry Sandusky was arrested and charged with 52 counts of sexual abuse of young boys over a 15-year period.
On November 9. 2011, Joe Paterno was fired by the university as a result of the child sex abuse scandal .Paterno died of complications from lung cancer on January 22, 2012.
Sandusky met his molestation victims through The Second Mile, who were children participating in the organization, and several of them testified against Sandusky in his sexual abuse trial. Four of the charges were subsequently dropped, leaving 48 counts remaining. On June 22, 2012, Sandusky was found guilty on 45 of the 48 charges.
Sandusky was sentenced on October 9, 2012 to 30 to 60 years in prison.
The NCAA fined Penn State with a $60 million sanction, a four-year football postseason ban and a vacation of all wins dating to 1998, the organization said Monday morning. The career record of Joe Paterno will reflect these vacated records, the NCAA said. Penn State also must reduce 10 initial and 20 total scholarships each year for a four-year.