Jimmy "The Greek" Snyder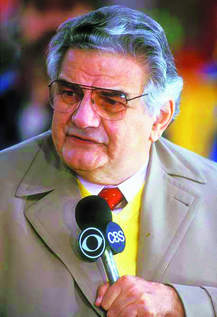 Dimetrios Georgios Synodinos (September 9, 1918 – April 21, 1996), better known as Jimmy "the Greek" Snyder, was an American sports commentator and Las Vegas Bookmaker.
"The black is a better athlete to begin with because he's been bred to be that way… This goes back all the way to the Civil War when during the slave trading, the owner — the slave owner would breed his big black to his big woman so that he could have a big black kid."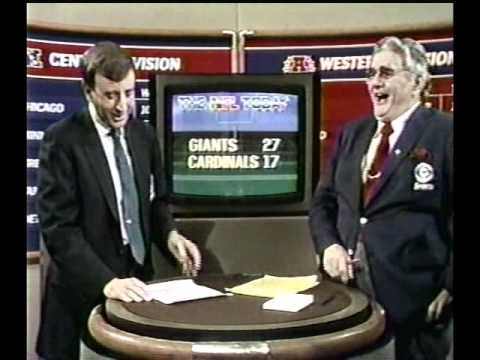 Brent Musburger and Jimmy "The Greek"
He appeared for 12-years on CBS's The NFL Today. He was fired by CBS Sports in 1988 after making the racist comment.