The Supreme Court opened the door to legalized sports gambling in 2018, businesses and governments have been racing to secure slices of what some analysts predict could be a $240 billion a year market. Dave Portnoy and Barstool Sports were at the right place at the right time.
David Portnoy (born March 22, 1977) is the founder of the sports and popular culture blog Barstool Sports, which was acquired by Penn Entertainment. Dave is a public spokesman for the sports-betting industry. He is an influencer with nearly 12 million social media followers.
Dave Portnoy is a self-described "degenerate gambler" that entertains his followers with his betting exploits. Despite numerous accusations and controversies he has become successful. Love him or hate him he is his own man.
He was born in Swampscott, Massachusetts. His parents are Michael and Linda Portnoy.
He attended Swampscott High School. In 1995, he enrolled at the University of Michigan, where he graduated with a degree in education.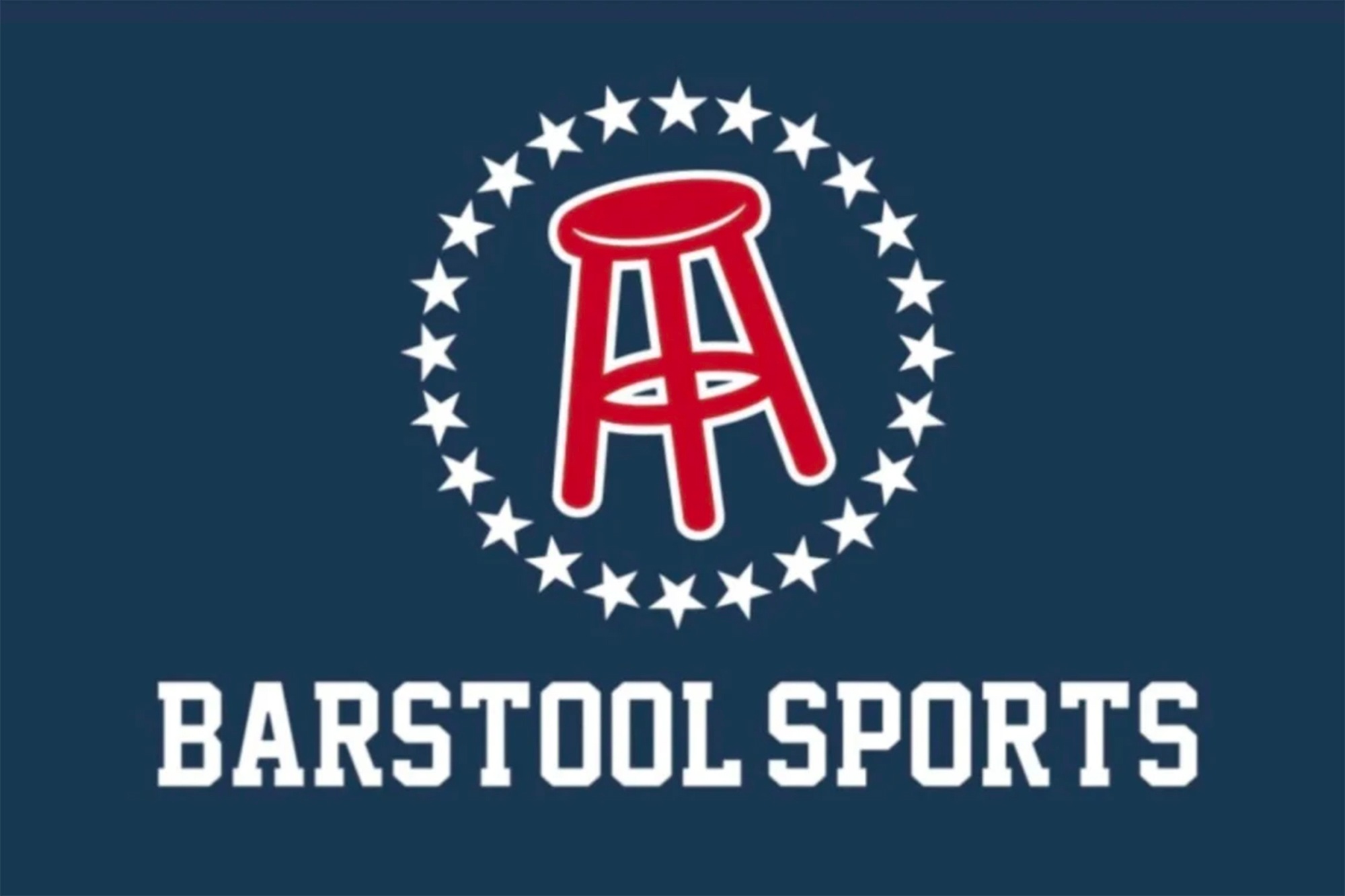 The early iteration of Barstool was a four-page sports newspaper that Portnoy handed out on subway platforms and street corners in Boston. The paper was meant to appeal to young men and rejected political correctness. Early advertisers in the newspaper included offshore betting websites such as partypoker, which was operating in the United States illegally. The contents of the newspaper were originally solely written by Portnoy, but freelance writers, including Todd McShay, joined the paper.
Dan Katz who is famously called Big Cat was among the very first content creators of Barstool Sports. He has seen both the highs and lows of the company.
At first, the paper struggled, but gained traction in 2004 when Portnoy began placing photos of women in bikinis on the front page of the newspaper. By the year 2007, the local paper had experienced immense growth and therefore Dave Portnoy decided to move into the online space. This was a wise decision as they even gained higher traffic from all over the world. Barstool podcasts ranked highly because of the large audience and massive social media following. Podcasts such as Pardon My Take, Call Her Daddy, The Kirk Minihane Show and many more have topped the podcasts charts for years.
DavePortnoy gradually cultivated his persona as "El Presidente", a blunt and candid character. His writing was well-received among young men and the publication subsequently became a mainstay of bro culture. He became known for his unapologetic and brash attitude and has faced criticism over blog posts and disparaging and offensive comments.
Barstool Sports evolved into sports and entertainment podcasts, blogs and social media accounts with more than 100 million fans.
Peter Chernin's The Chernin Group purchased a majority stake of Barstool on January 7, 2016, and it was announced that the headquarters would move to New York City. In 2020, Penn Entertainment purchased a 36% stake in Barstool Sports for $163 million, including $135 million in cash and $28 million in Penn non-voting convertible preferred stock. Following the sale, The Chernin Group maintained a 36% stake in the company, while Portnoy continued to run the site and retains creative control over content. In February 2023, Penn acquired the remainder of Barstool Sports for $388 million.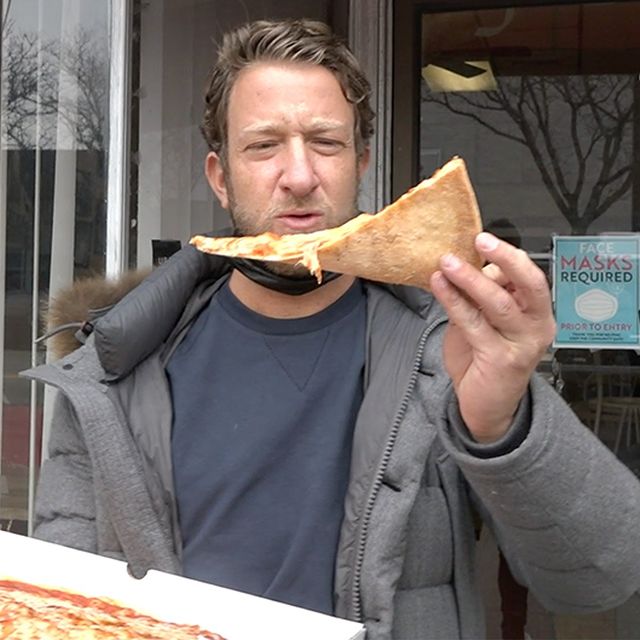 One Bite with Dave is an internet show that Portnoy created, which consists of him reviewing pizza restaurants around the world.
In August 2023 Penn and Barstool agreed to go their separate ways as the gambling operator signed a new 10-year deal with ESPN to rebrand Penn's existing Barstool Sportsbook as ESPN Bet this fall. Penn has agreed to pay ESPN $1.5 billion as part of the deal and $500 million in warrants tied to media, marketing, and other services from ESPN.
Barstool Sports founder Dave Portnoy bought his company back—for exactly $1. Penn Entertainment , Barstool's previous parent company, sold 100% of outstanding Barstool shares back to Portnoy "for a nominal cash consideration ($1.00) and certain non-compete and other restrictive covenants.
Charitable Work
Barstool Sports raised $240,000 for the victims of the Boston Marathon Bombings attack and $150,000 to the family of the police officer from Massachusetts who was killed on duty.
In 2017, Big Cat through his podcast, Pardon My Take, raised $50,000 for the Justin J Watt Foundation.
In 2018, Barstool Sports partnered with Baker Mayfield, an NFL quarterback to release a clothesline whose proceeds would benefit the Special Olympics in Ohio.
In 2018, Barstool Sports Founder, Dave Portnoy donated $20,000 towards pediatric cancer research and treatment through the Penn state annual IFC Dance Marathon.
In 2019, Dave Portnoy led a fundraising campaign towards mental health and specifically, PTSD, which ended up raising $91,000.
In 2020, Barstool Sports launched a non-profit fundraising fund which raised over $50 million while engaging over 200,000 people in the contributions including celebrities such as Tom Brady, Elon Musk, Kid Rock, and Aaron Rodgers. The Barstool Fund has a mission of raising money for owners of small businesses (including restaurants) in the US who were affected by the Covid 19 pandemic.